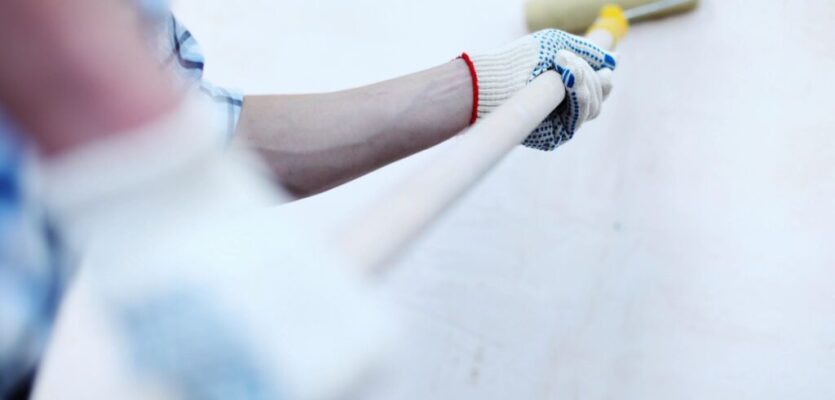 Perfect Touch Construction LLC is a local small business servicing Eastside King and Snohomish County in Seattle WA
Our goal is to exceed customer expectations and quality. Our motto is simple: QUALITY CREATES ITS OWN DEMAND!! 
We are licensed and bonded in Washington state with a 5 star rating. Every customers project is unique and we take our time to make their dream project into reality.