Call all for a free estimate to upgrade your kitchen counters and kitchen cabinets painted.
Our Services
Click any box below to be directed to our Get A Quote form.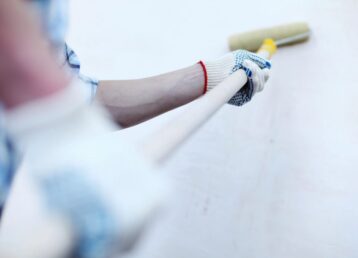 Let us help you beautify and protect your home's interior and exterior with our professional paint service.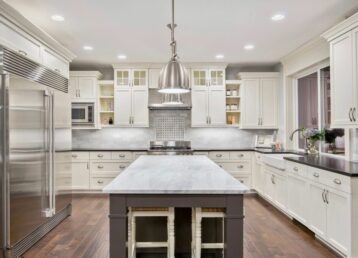 Our contractors and construction team deliver results with precision and accuracy.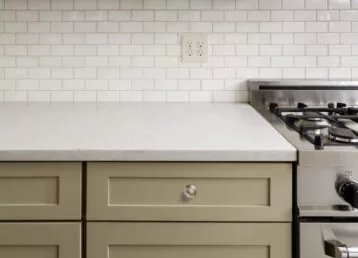 Trust our project managers to work with you 1-on-1, each step of the way.
Our Projects
We're lucky to have worked with such great partners, both commercial and residential.
Joe from Perfect Touch did an AMAZING job painting the exterior of our house. The existing paint was in really rough shape, and Joe was meticulous in preparing the siding. He made sure EVERY nook and cranny was properly sealed. He took an incredible amount of care and thoroughness, and noticed where our window replacement contractors missed some caulking and fixed it right up. We really appreciate that attention to detail, and furthermore appreciate his commitment to doing a quality and thorough job. He absolutely went above and beyond our expectations. Not only does our new paint look great, we are confident it is properly protected from the elements.
I can't recommend Joe's services highly enough! He's thoughtful, thorough, and has an eye for detail. He was incredibly gracious with our varying needs (we have a dog and baby who required shuffling), and his wife was extremely communicative via FB Messenger. We will definitely be contacting Joe our next project — probably sooner rather than later. Thank you!
We just had Perfect Touch out to paint our dark kitchen cabinets white, and we are so pleased with the result – the air sprayed & smooth factory finish is exactly what we wanted and envisioned. Joe was a pleasure to work with; he was on-time and worked hard each day and was highly professional, and respectful. He was meticulous and methodical with his work. I got the feeling he believes in the proper way to do things, and always errs on the side of quality. For example, we did end up adding an extra day in order to get more coats on for a higher quality finish. As a family man himself, he was highly aware of the inconvenience a family with small children has without a kitchen for an entire week; he gave us the option to have access to critical amenities in our kitchen, and most importantly he kept it clean and tidy as much as he could given this type of work. I highly recommend this company and intend to have them out to do some exterior painting on our home very soon!
Our Service Area
Serving King County WA
Snohomish County WA
Contact Us
OFFICE: +1-(206) -384-0206